la blouse // 3 ways
Lekker simpel. Perfect voor op het terras of een leuk dagje in de stad. Ik vind gebleekte broeken heel mooi. En vooral die met gescheurde details. Het tasje heeft grappige franjes. En ik ben steeds meer gecharmeerd door kimonojasjes. Dit is een simpele zwarte variant. Ik zou de blouse in mijn broek dragen.
Bij een leuke picknick of een romantisch uitje. Wit is altijd goed. Behalve als je knoeit met eten zoals ik. Wit is lieflijk, onschuldig. En vooral in combinatie met een bloemenrokje. Comfortabel vest en dan ben je klaar.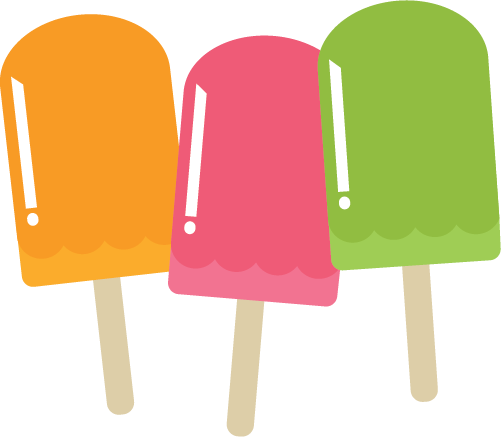 Zo'n wit overhemd past overal bij. Gecombineerd met wit, zwart en kleur! Geel staat extra mooi bij gebruinde benen. Een op een strip geïnspireerde rugtas, spijkerjasje en een paar gekleurde bandjes. En je bent klaar om een ijsje te eten. Ook al ben ik altijd wel in voor een ijsje.